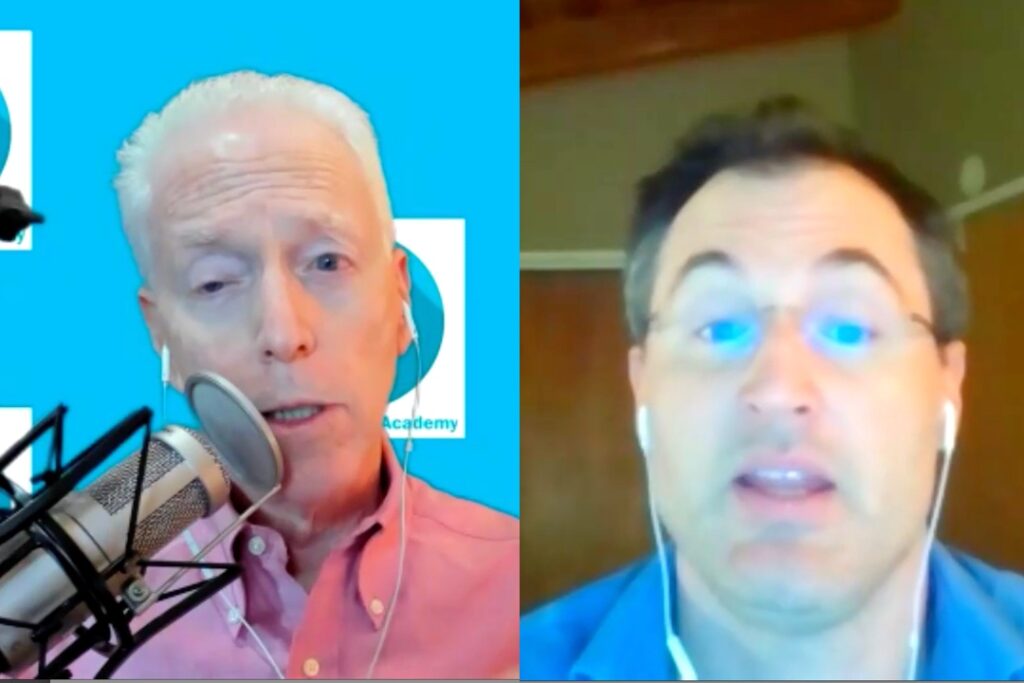 Steve Benson is the founder and CEO of Badger Maps, an incredible software that allows outside sales reps to work their territories with maximal efficiency. Steve's company has access to data from over 5,000 companies – data that tells a story about how sales has changed since COVID-19 appeared in the U.S.
In this special edition of the Medical Sales Guru Podcast and Medical Sales Channel, I interview Steve about changes in the sales landscape and what sales reps should be doing right now to prepare for the post-COVID world. Enjoy and benefit from Steve's unique perspective!
If you prefer to watch the interview, you can watch it here.

Podcast: Download (19.2MB)
Subscribe: Apple Podcasts | RSS